Parents are always skeptical about everything happening around their kids. This is because they care. However, when it comes to children with any kind of physical or mental impairments, parents are even more careful.
Natalie Bell from Australia, a mother, going through the same, came up with an amazing idea of customizing things for physically or mentally impaired children that will make their lives a little easier.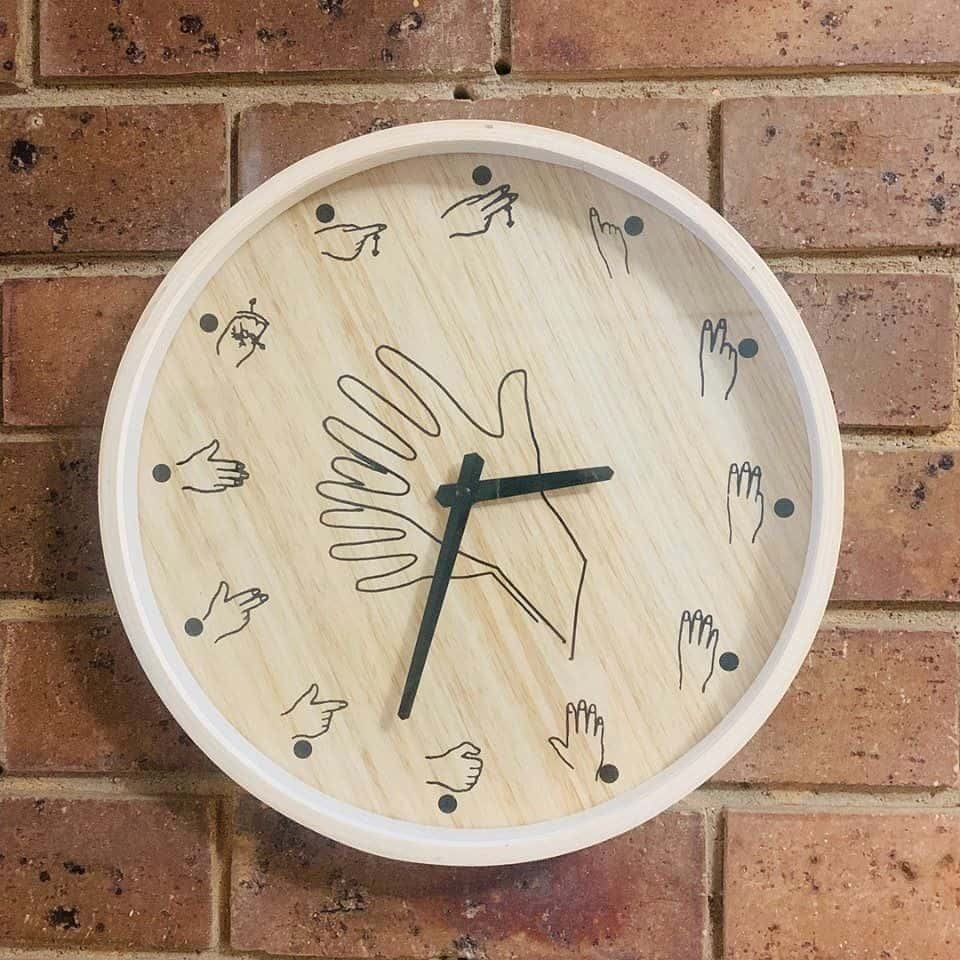 However, one of her ideas made her a star overnight. Shae, Natalie's daughter, is hearing impaired and has a cochlear implant. She was worried that the medics might get her through an MRI machine without missing the cochlear implant.
So, she came up with a seat belt cover idea with Shae's medical info on it. These covers can wrap around seat belts and fasten with Velcro. They are brightly colored so they stand out and also come with a relevant symbol. These seat belt covers can also be used as backpack strap covers since a medical emergency can occur anywhere.
While talking to BBC, Natalie said,
"It's a safety thing...because anyone can be a first responder at the scene of an accident. So having the details and they're clear, they're noticeable, it's the first thing you'll see when you open up that car door."

The best thing is, Natalie is working to improve everyone's life; hence, she customizes these things for other kids and adults as well.
She has received an overwhelming response, and it's getting hard for her to keep up with the massive inflow of orders.
More info : personalisedbynat.com & FB page : Personalised by Nat

Article source: Diply