Only recently, bees were declared the most important living things on Earth. They are vital for humans' beings and every other living being on the planet. As Albert Einstein puts it, "If the bee disappeared off the face of the Earth, man would only have four years left to live."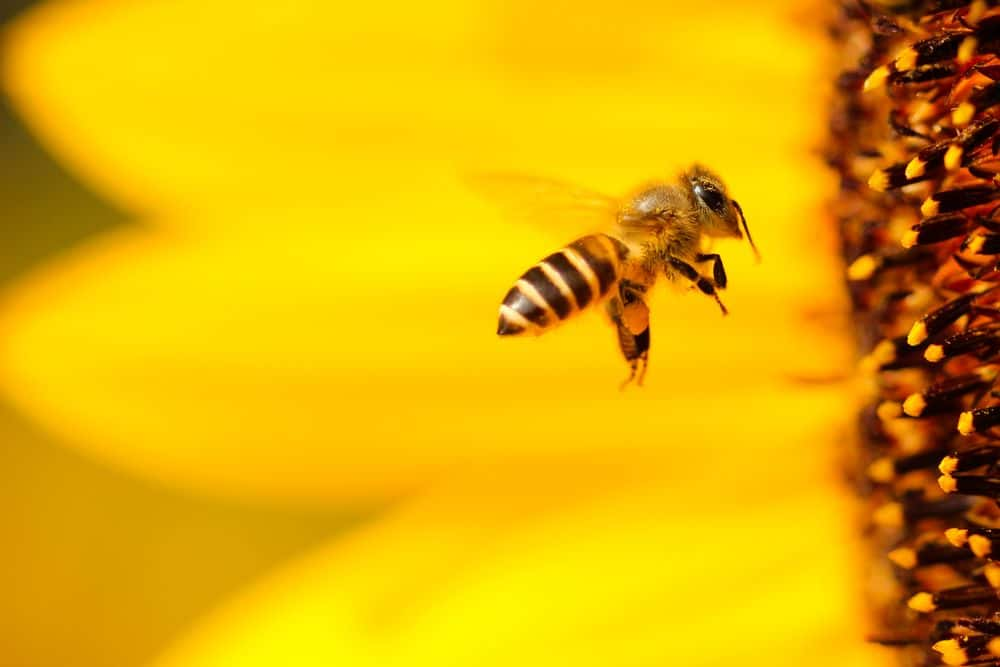 Where these beautiful fuzzy insects make honey and pollinate plants for us, they are also known for their immense teamwork. Tick one of them off, and the whole swarm will attack you.
This terrifying yet enlightening video is making rounds on the internet show how good swarm bees are when they work as a team.
The video shows a small gathering of bees working on opening the cap of a plastic bottle with honey inside.
Slowly and gradually the intelligent, and sharp, little fuzzballs, in their attempt to reclaim what was once their own, kept twisting and lifting the cap from the bottle of honey.
After a while, we see a number of bees joining them, almost like they called in for more comrades.
Eventually, they successfully manage to remove the mammoth cap.
Here take a look at the complete video.
Where the video will make some individuals feel uneasy, jokes apart, it shows us how important teamwork is. These pesky little critters have taught us a lesson of a lifetime in these unprecedented times.
Article source: Diply
Media source: Twitter