1.
Do you guys hear the sounds of the jingle bell in the middle of March? Yes, we hear them too my friends. In this period of social isolation and social distancing, we all need some cheering up.
So to cheer you up, Hallmark channel has announced a Christmas movie marathon for all the people stuck in quarantine at homes.
2.
Hallmark is planning on airing 27 of its original movies, starting with A Christmas Detour. The marathon will last until Sunday night, where it'll end with Christmas In Rome, and in between, you'll get movies starring Kristin Chenoweth, Chad Michael Murray, Jesse Metcalfe, Adrian Grenier, and tons more.
3.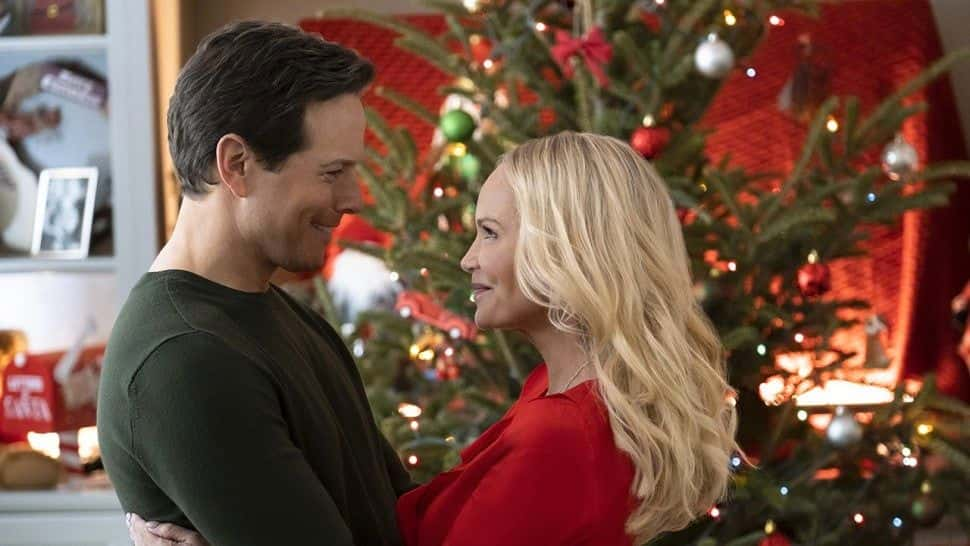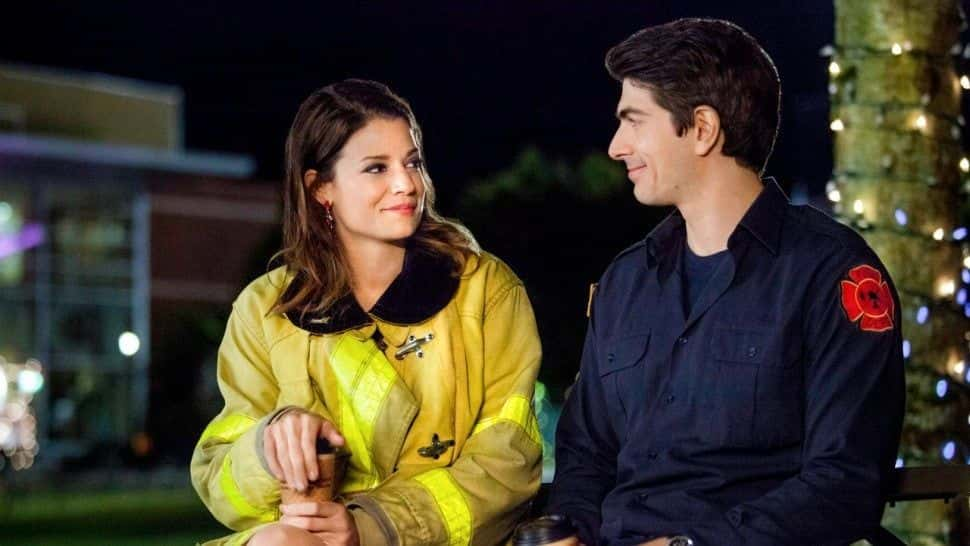 So tell us, people, will you be spending time watching cheesy Hallmark movies or spending your time doing some other activity?