According to the animal welfare activists, Delaware has become the first no-kill state in the U.S. for animals that enter shelters.
The news was announced at Best Friends Animal Society's annual conference in Dallas last month. The Society tracks no-kill rates by state.
For the unaware, for a state to be considered no-kill by the group it is obliged to save at least 90% of dogs and cats entering shelters. The 10 percent relaxation is given due to the uncertainty that comes with life. Since, for some animals, euthanasia is the most compassionate choice. Hence, a 100% no-kill rate would actually turn out crueler than it sounds.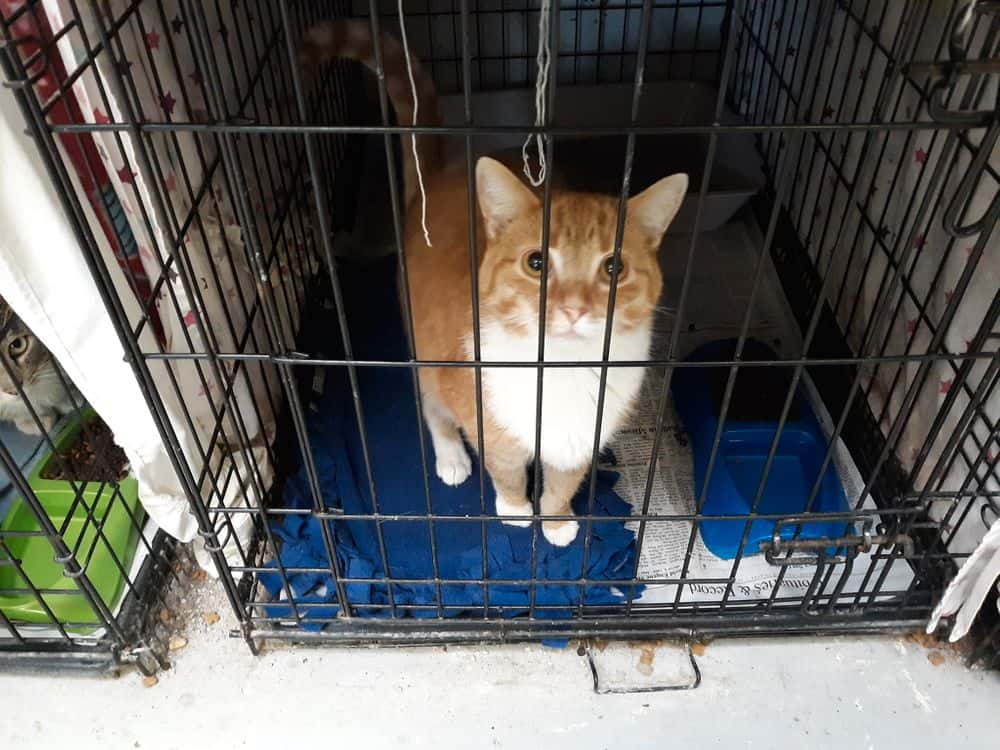 In Delaware, 11,900 animals were saved out of 12,800 that entered shelters and the state has a total of 59 no-kill shelters.
If we look at the available statistics, last year, about 733,000 dogs and cats were killed in the U.S., and about 2,000 animals die every day in shelters. The rate is two cats for every dog.
The best friends animal society has set a goal to achieve no-kill status for dogs and cats nationwide by 2025. Currently, the society is focusing on states like Florida, Alabama, Mississippi and Louisiana.
Delaware definitely seems to be setting a good example to reaching that goal.
Image and Article source: Diply