When Georgie Wildgust of Nottingham, U.K. was born, doctors told his parents that they didn't expect him to live past the age of 10 due to his Down syndrome. They couldn't have been more wrong. As he turns 77 and celebrates his birthday with his family and friends.
He is known to be the oldest person in the world with down syndrome. The oldest person known to have lived with Down syndrome was Minnesota's Bert Holbrook, who was 83 when he passed away in 2012.
Georgie still seems to be going strong and he is really independent. "He is so happy all of the time. He is amazing," his niece told NottinghamshireLive.
One of the nurses at the care home says that he had a health scare earlier in the year and was in the hospital. "When he came back from hospital, he just said, 'y'all right darling?' like nothing had happened, " Aaid Javine Lacey.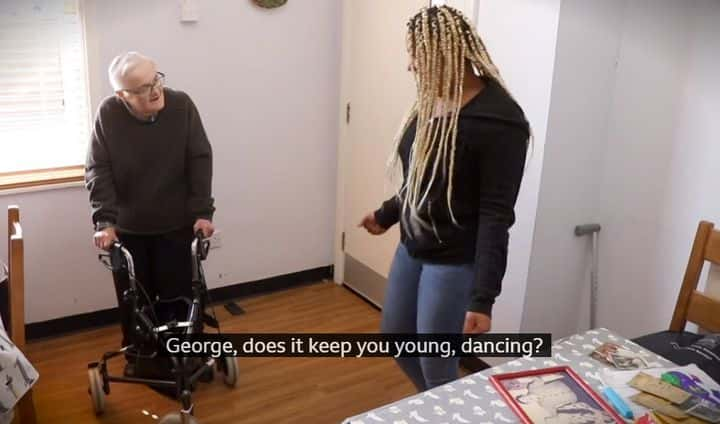 He is still active and stay indulged in his favorite things. He loves to do coloring books. And he keeps doing that. Also he loves to dance. "Honestly, every single day you come to work he will make you smile," said Kimberly Taylor, a staff member at the care home.