Melis and Ben Amey from Australia have become celebrities overnight after 7NEWS Melbourne covered the birth of their 14.5-pound daughter Willow. On average, a newborn girl weighs anywhere between 5.5 pounds and 10 pounds.
This did not really come as a huge surprise for the parents as Willows's older sister weighed in at 12.3 pounds (5.6 kg) as a newborn. Although, Melissa said that she didn't think Willow will top her sister's weight record.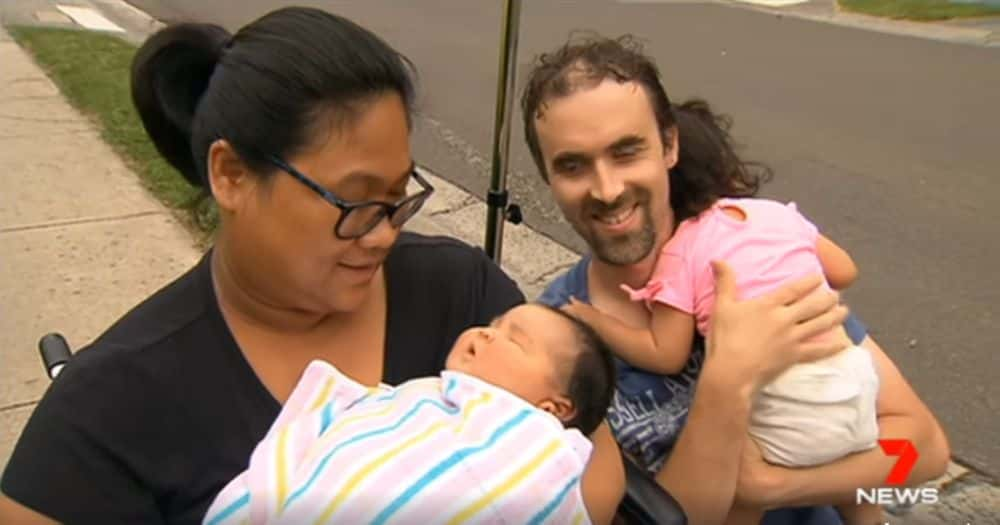 Melis and Ben confirmed that she had been born via C-section, which, of course, only makes sense.
Even if Willow is not the largest baby born in all of Australia, she definitely is the heaviest babe to be born in Victoria.
As the parents welcome the sizeable addition to their family, the locals are in awe. Although, it is not very rare for babies to top the normal weight range every now and then. In 2018, Teu Ala gave birth to a 13.8-pound (6.3 kg) boy via C-section at just 35 weeks, which was considered as a record at that time.
Willow is currently living her best life. Of course, in quarantine with her parents. It should be noted that the newborn is already wearing clothes for 3-month old babies.
Article and Image Source: Diply